Rom Paper is in Romania since 2002
Beginning in 2002, since its first appearance on the market, Rom Paper has annually consolidated its top position among the main producers of hygienic and sanitary paper in Romania. Starting with 2016, Vrancart Group started the acquisition process of Rom Paper, becoming at the end of 2017 the sole shareholder. This step led to the transformation of the company into the player on the market with one of the largest production capacities for folded products in Romania, the high quality of the products being officially recognized not only by the partners, but also by the regulatory authorities in the field, through the various certifications conferred.
The 100% Romanian products supplied by Rom Paper are a reliable ally for both the household, industrial, beauty and HoReCa areas. Whether we are talking about our own brands – Mototol and Papely – or the private label area made available to retail partners, Rom Paper products are known both on the national market and externally. Table napkins, folded towels, toilet paper, professional rolls, hairdresser towels or boxed napkins are just some of the products that come out the gates of the two Rom Paper factories in Romania, completely modernized and brought to high standards of hygiene, performance and safety – Brasov and Adjud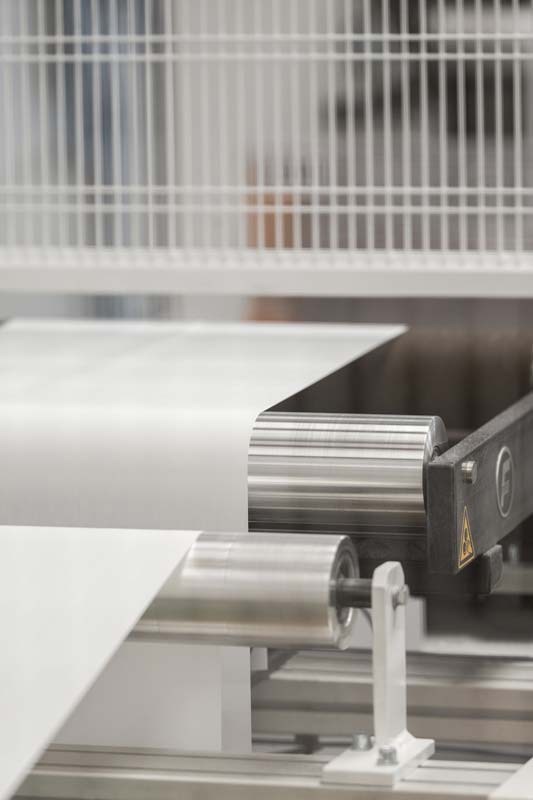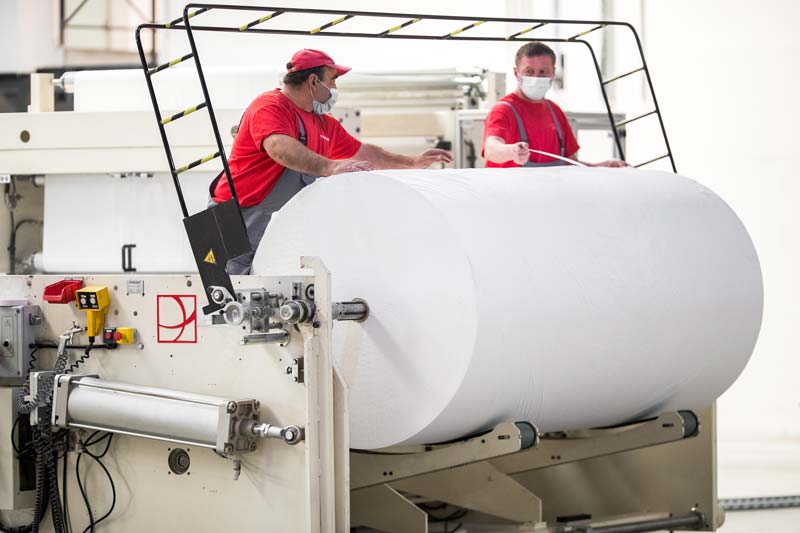 Vrancart Group, the owner of Rom Paper, is one of the main players on both the corrugated board and corrugated paper market in Romania.
Vrancart Group is a listed company on the Bucharest Stock Exchange (BSE), being among the top recyclers of waste based on cellulosic fibers at national level.
It is also the only integrated unit in the industry that has adopted a production and consumption model that involves sharing, reusing, repairing, renovating and recycling existing materials and products as much as possible (wood, foil, cardboard, paper).
Do you want to get to know us better? Look for us in the big stores, at the local distributors or contact us directly, for personalized offers, applied for your business and needs.